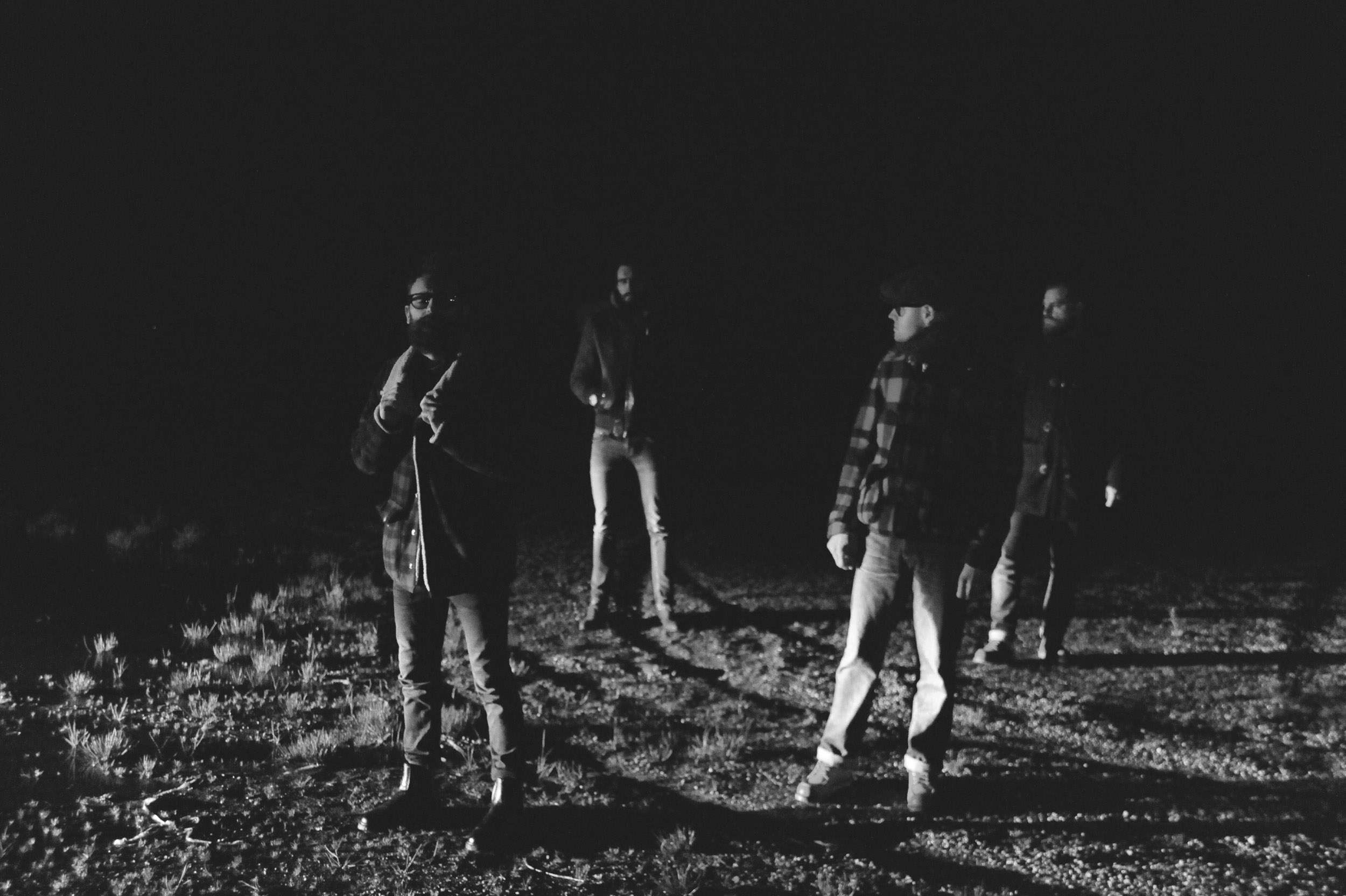 Soundtrack of a summer plays alternative-rock blending the power of guitars, backed with a strong rhythm section, with intense vocal melodies. The band is often compared to different acts, ranging from the 90's scene (Texas Is The Reason, Weezer, Dinosaur Jr.) to more modern/mainstream bands (Jimmy Eat World, Taking Back Sunday, New Found Glory).
Having constantly played in different musical projects and being involved and influenced by the alternative scene, the band members share a rich and heightened confidence in mixing different influences to create a recognizable personal sound.
After some time spent focusing in composing new material and rehearsing, the band has just completed a 5-songs live studio recording that will be collected in an album.
'Nothing added, nothing taken away' is out for Inconsapevole Records (Livorno).
Soundtrack of a summer formed in Parma, Italy, in 2007, released two self-produced EPs in 2008-2009, a full-lenght ('Holes', 2012), out for Milan independent label Rocketman Records and played many shows in Italy and Europe.